CHECK OUT OUR CURRENT PROGRAMS AND PARTICIPATE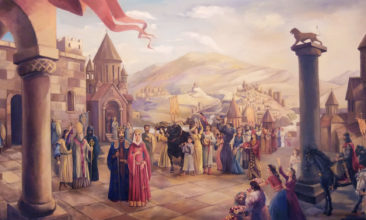 The long-term success goal is to collect and discover the precious pieces of Armenian cultural heritage and reveal them to the world.
RAISED

$0
GOAL

$100,000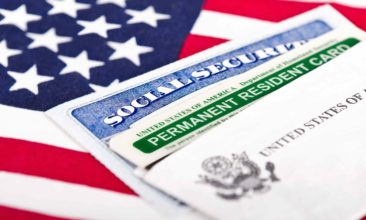 Our goal is to make this program available to all new immigrants in Southern California.
RAISED

$0
GOAL

$100,000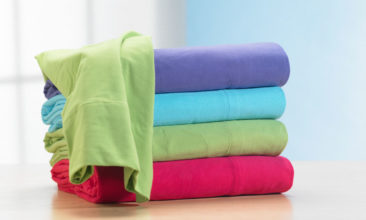 We are aiming to help over 300 families with products of first necessity, including household items, school supplies, and seasonal clothing.
RAISED

$0
GOAL

$50,000
ARMENIAN UNION'S UPCOMING & RECENT EVENTS
WHAT PEOPLE SAY ABOUT ARMENIAN UNION?
"
My husband and I have donated to the Aid for Artsakh program. The importance of this program for the families in Artsakh was beyond critical. Armenian Union with it's subsidiary in Armenia made sure every penny we donated is delivered to the cause. Now we sponsor their operations on monthly basis.
Armenui K.
Private Sponsor
"
We have donated several times to Armenian Union. Their work ethics is outstanding. We are pleased to trust a company who has Platinum Transparency rating with GuideStar.
Mher G.
Business Owner
"
I have volunteered for Armenian Union for couple of months and I am very impressed by the dedication of the team and the gravity of the work they do. Simply put it is absolutely fantastic!!!
Meri A.
Volunteer
LET'S HELP OUR COMMUNITY TOGETHER!
GET ON BOARD!
All operations of ARMENIAN UNION are sponsored by private sponsors and contributions by people like you.
We work hard to make sure every dollar donated to the specific program goes to field.
By donating to our operations fund, you help ARMENIAN UNION to achieve our "100% TO THE FIELD" goal.